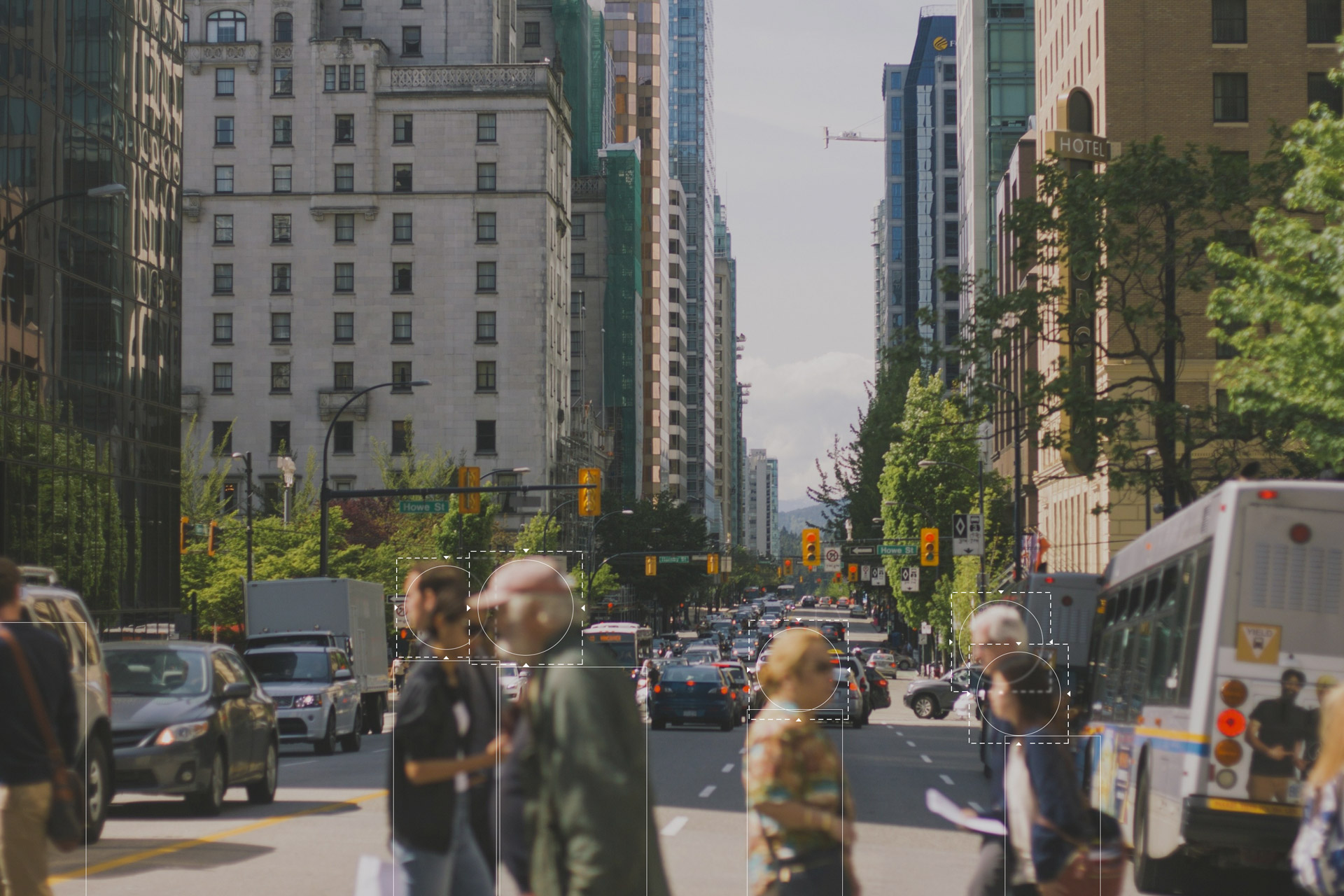 Expertise_01
Computer
Vision We deliver custom Machine-Vision solutions that perform automated visual analysis and interpretation. Our team work and research include the detection, recognition and tracking of objects, incidents and human behavior from images and video sequences. Meta CV work span a breadth of application domains, and a variety of platforms, ranging from surveillance systems to analytics and wearable devices, allowing clients to evaluate facial expression, body language, emotions and intentions, providing insight analysis and business critical predictions.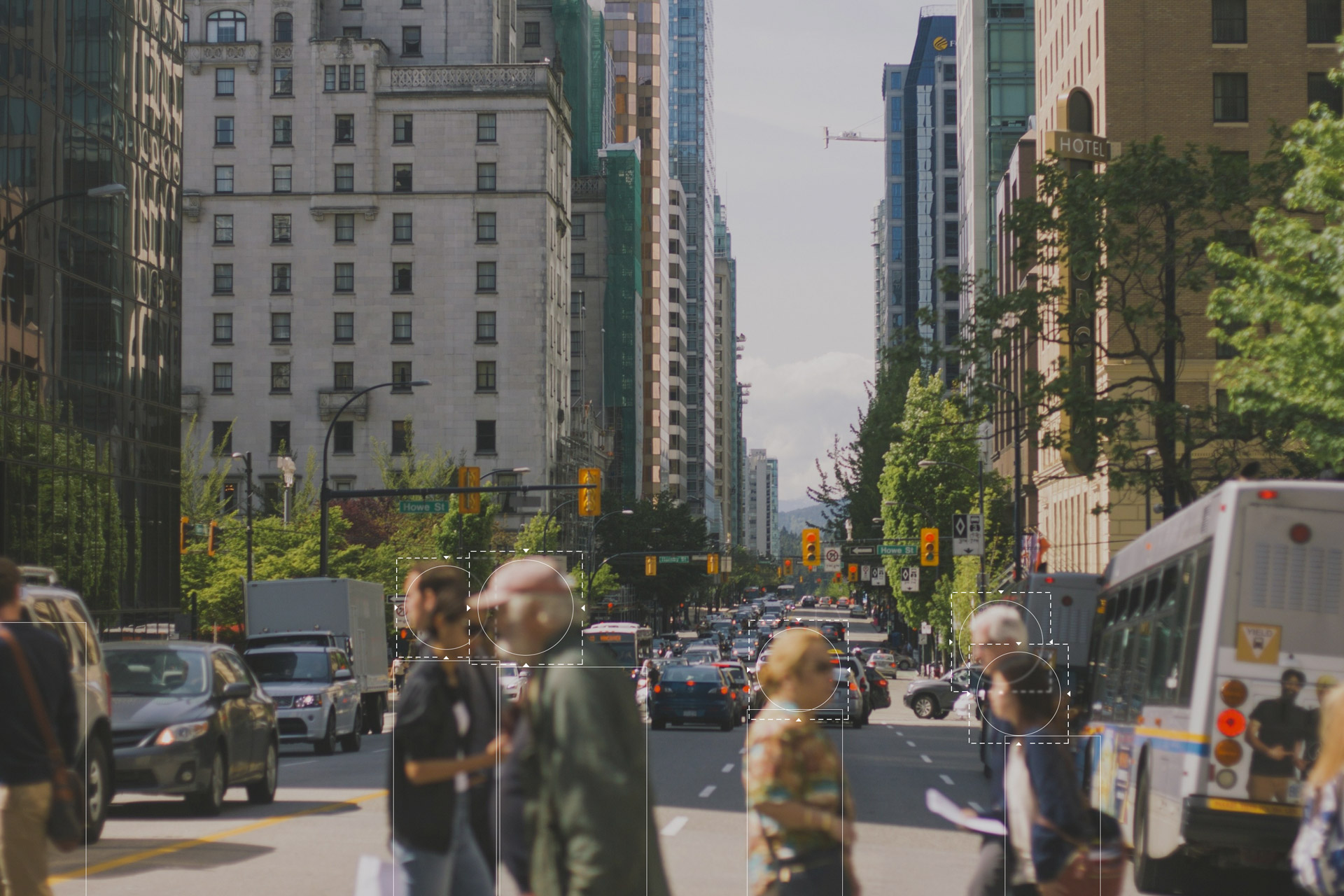 Expertise_02
Machine
Learning and AI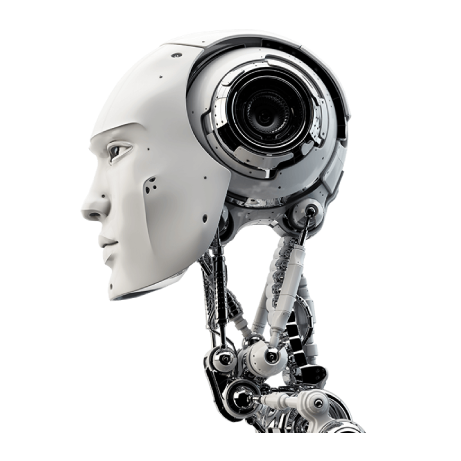 We have specialized in complex Machine Learning, Deep Learning and AI technologies to develop heavy data driven applications, and use cutting edge techniques to extract relevant information from huge amounts of data. We use this knowledge to generate practical applications of Machine Learning and AI, and create tools and algorithms that allow our clients to make accurate industry predictions, run preventive services, and deploy item recommendations.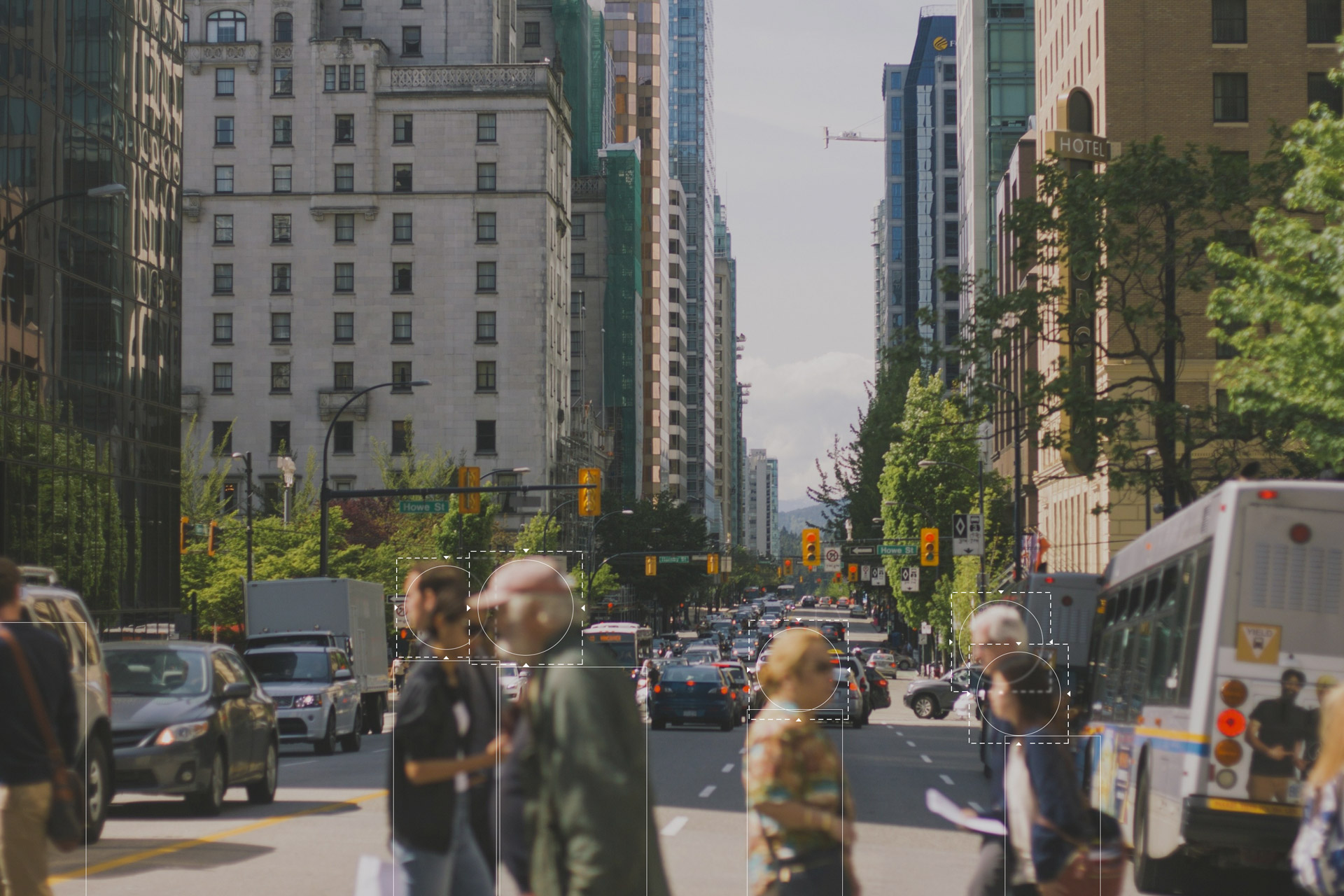 Expertise_03
Big Data
and Analytics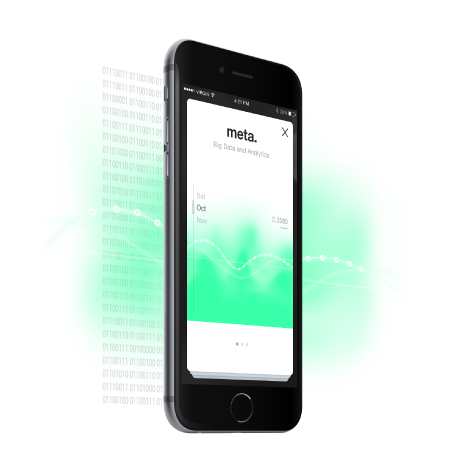 We capture Big Data from IoT and make it usable in real-time to every stakeholder. We have specialized in gathering and unifying real-time streams of data, to unlock visual analytics and business intelligence in web platforms. We customize big data applications designed to explore, analyze, and manage a wide range of data based on our clients needs. Data types that these applications can handle include streaming, traditional, and unconventional data.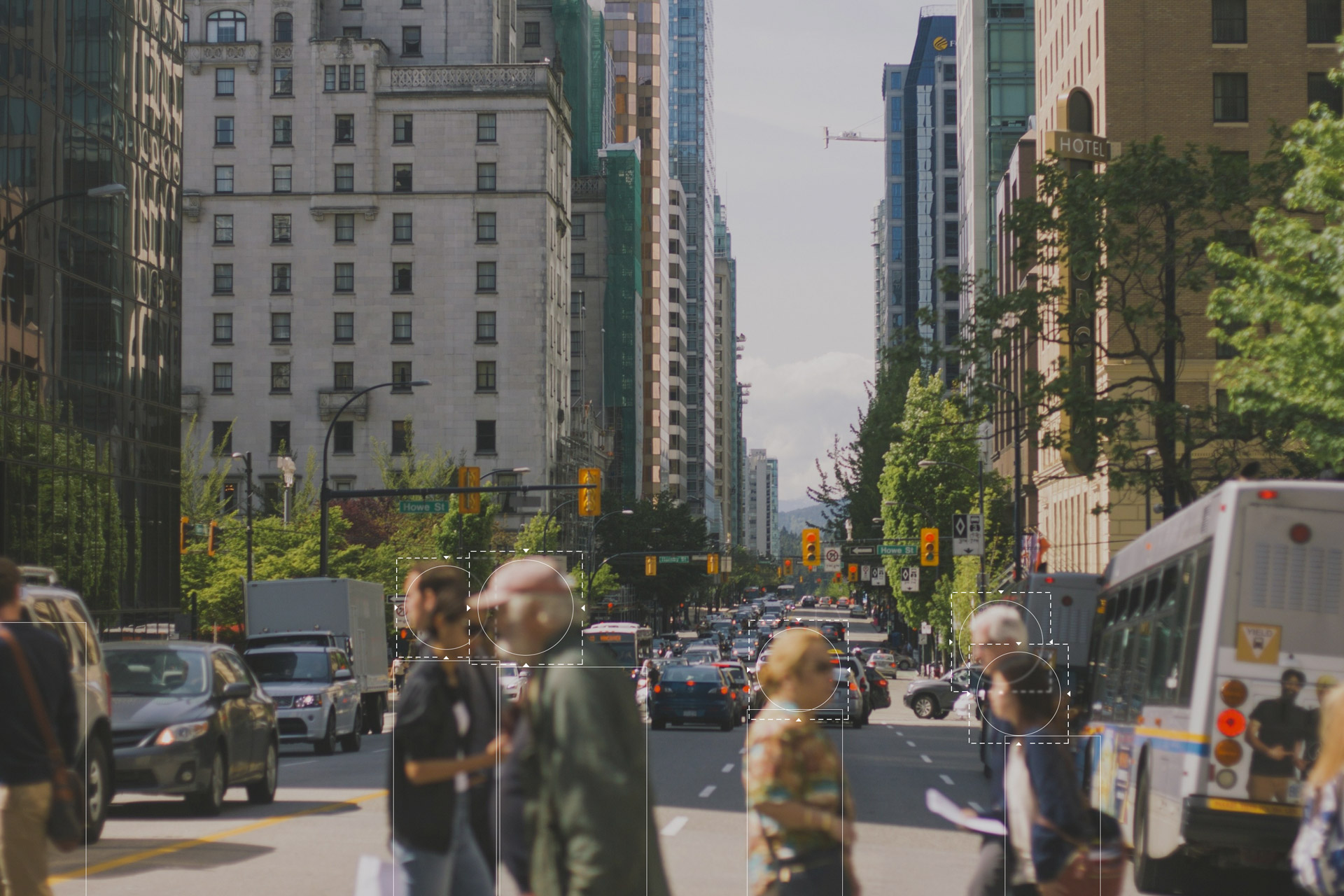 Expertise_04
Augmented and
Virtual Reality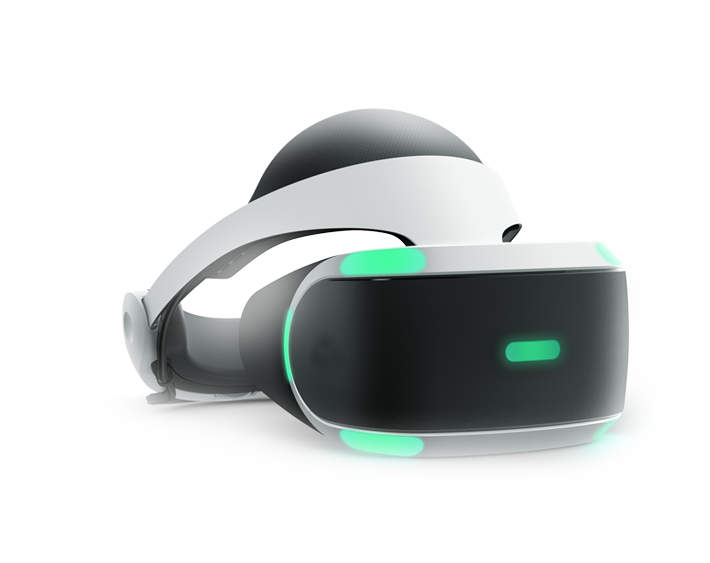 Meta offers expertise in the latest Augmented Reality and Virtual Reality for Android, iOS, Oculus Rift, GearVR and more. Our work in AR and VR enables the integration of virtual elements into a real life view of the world, often handled by overlaying images, 3D elements and additional controls on to of a live image feed from the camera of a smartphone or tablet device. In addition, we are able to deliver complex virtual reality environments, wrapped for standalone mobile and web applications, and full production solutions to create and deploy 360º video experiences.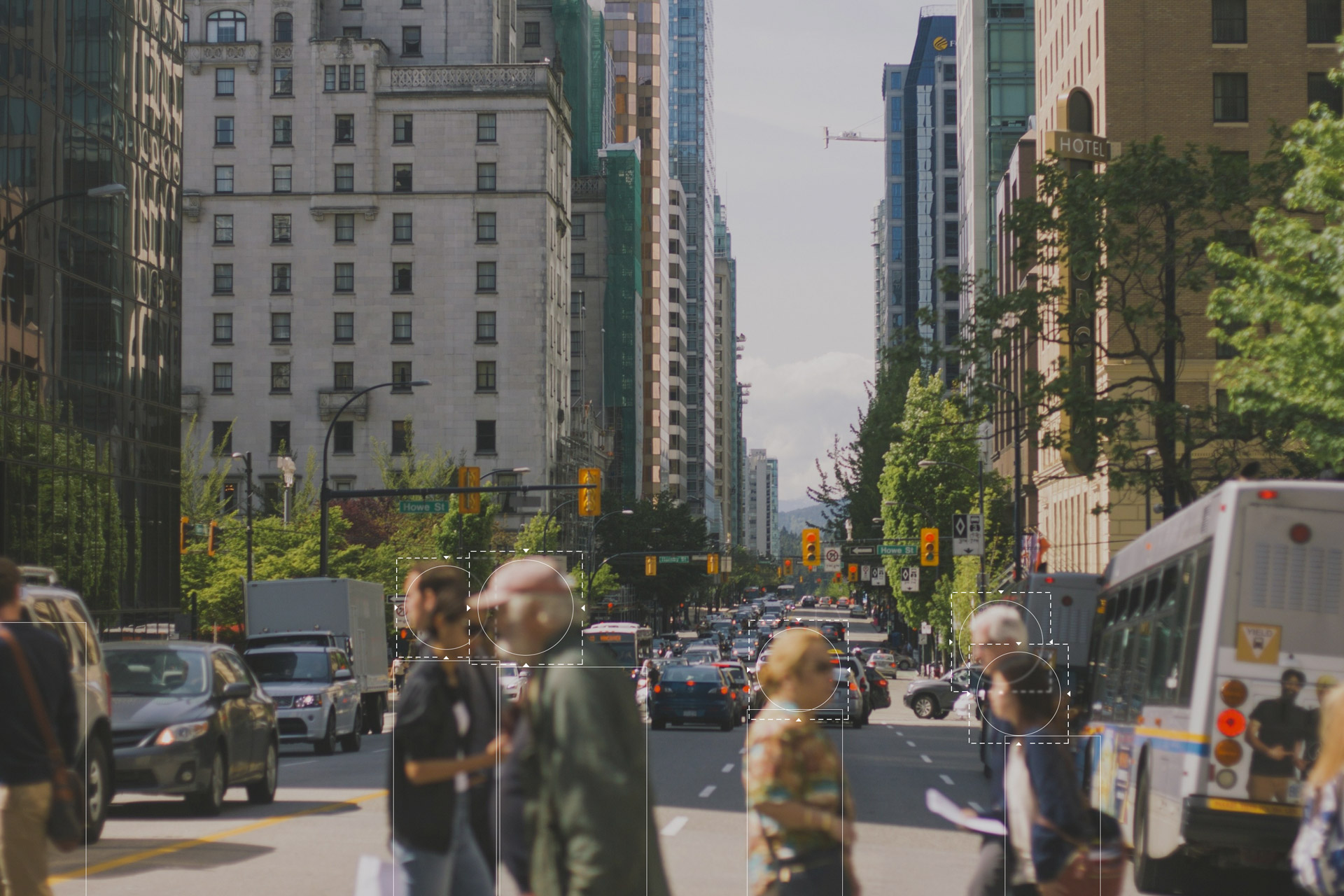 Expertise_05
User
Experience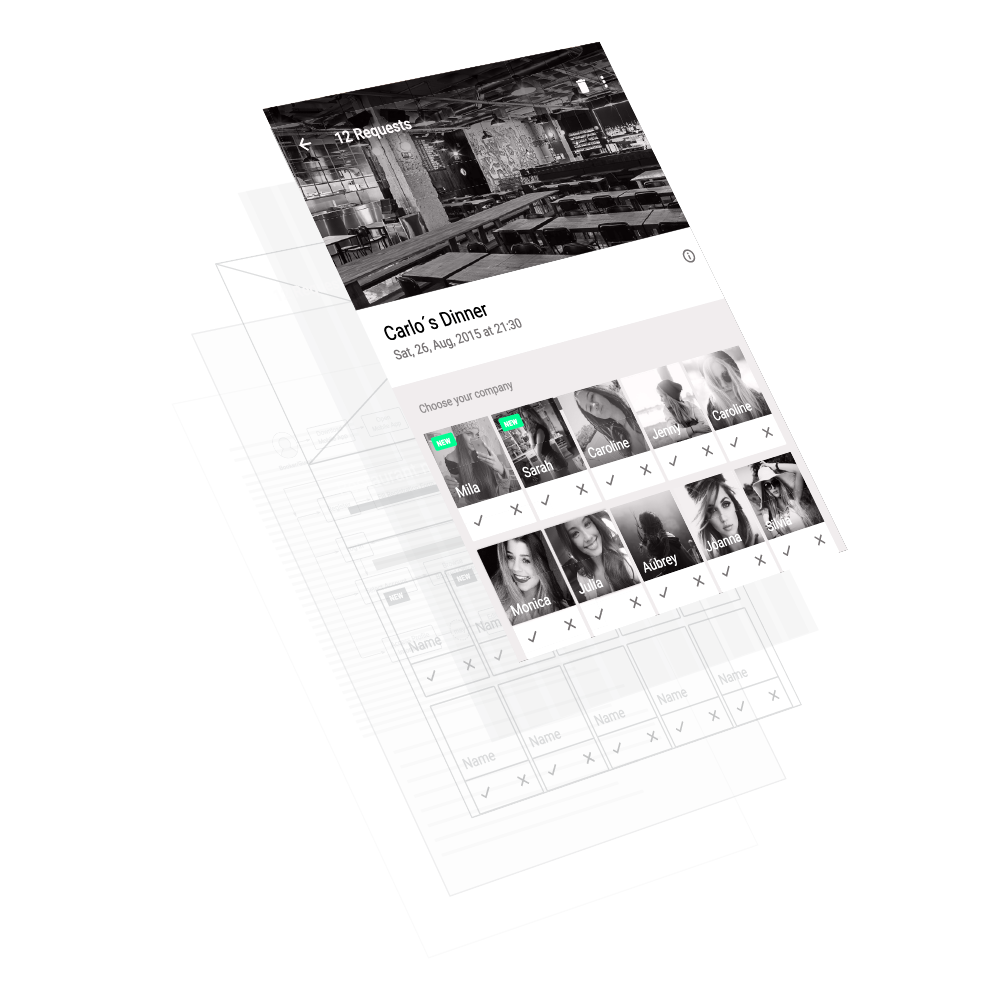 User experience is a fundamental step to guarantee that we meet our projects quality standards. Fundamentally, it ensures that we are aligned with the needs and goals of the end-user. All our projects are grounded in rigorous UX studies like Personas, Content Strategy, Information Architecture, Interaction Design, Visual Design and Usability Evaluation. This way, clients can get a better understanding of the end user, and ensure a user driven and centered solution that will ultimately turn into a useful, desirable and valuable product.