Service_03
Digital
Keep pace with the changing rules of business.
We offer everything digital from
strategy to custom development
We work with a wide range of local and global organizations, helping them understand and profit from the online and mobile revolution.
Our focus is on the areas of digital strategy, mobile, social/web, content management and managed services. Underpinned by digital tech architecture, application implementation and development expertise. We approach our work with great energy and passion as we align our client's business aspirations to the goals of the end user.
We help our clients deliver
innovative digital product
experiences
We make excellent software. And by software we mean state of the art apps for leading mobile and web platforms. Over the past 2 exciting years meta. has supported several clients worldwide in the development of their mobile strategy and digital presence.
We deliver high quality end-to-end digital products for mobile and web. We fully support native mobile development (iOS, Android, Windows Phone) as well as advanced HTML5 solutions. We offer accompanying front-end and back-end web development in Java and Ruby on Rails.
Services
01_Retail
02_Industry
03_Digital
Custom mobile and web develoment
Internet of things solutions and connected devices development
User experience and User Interface design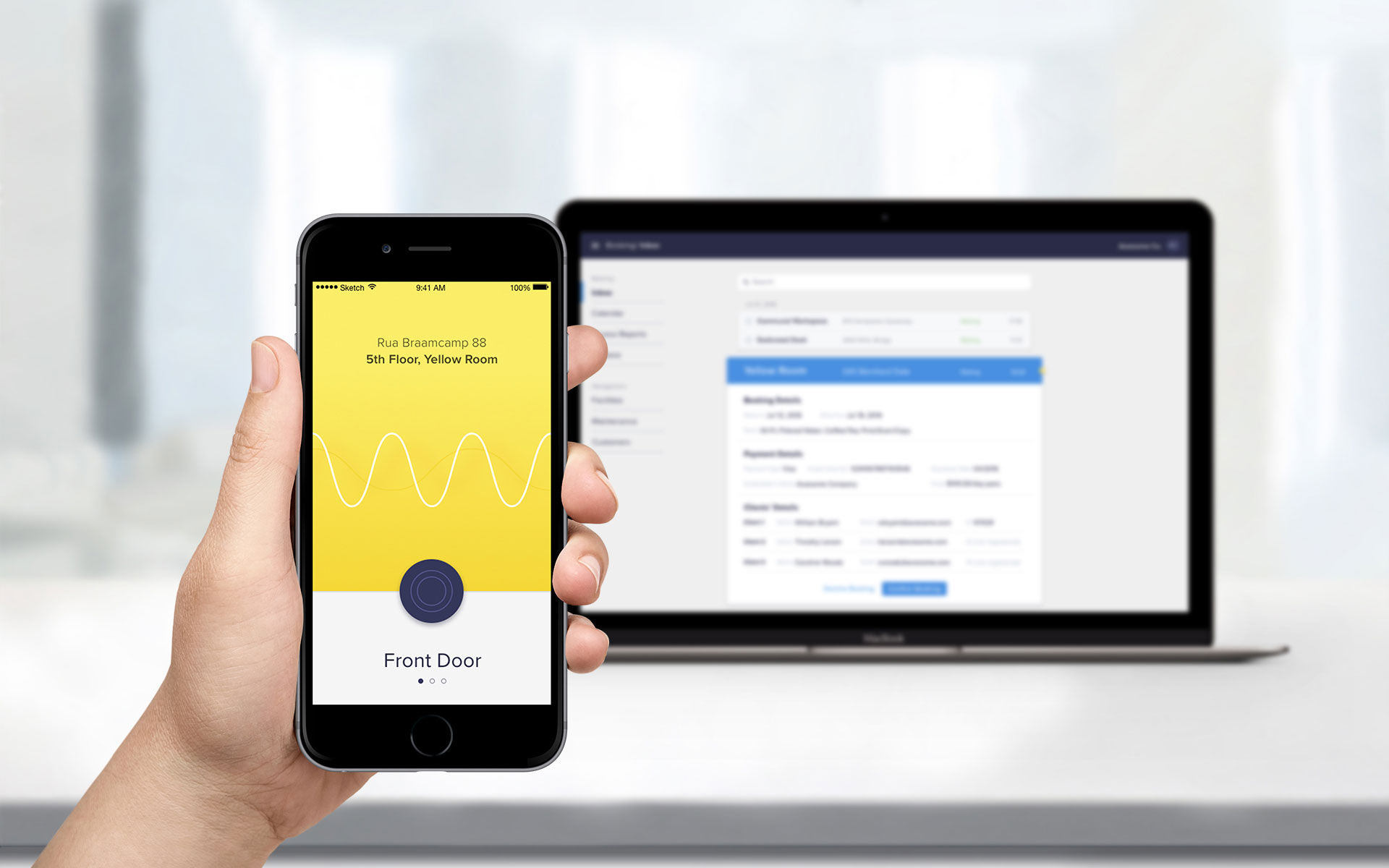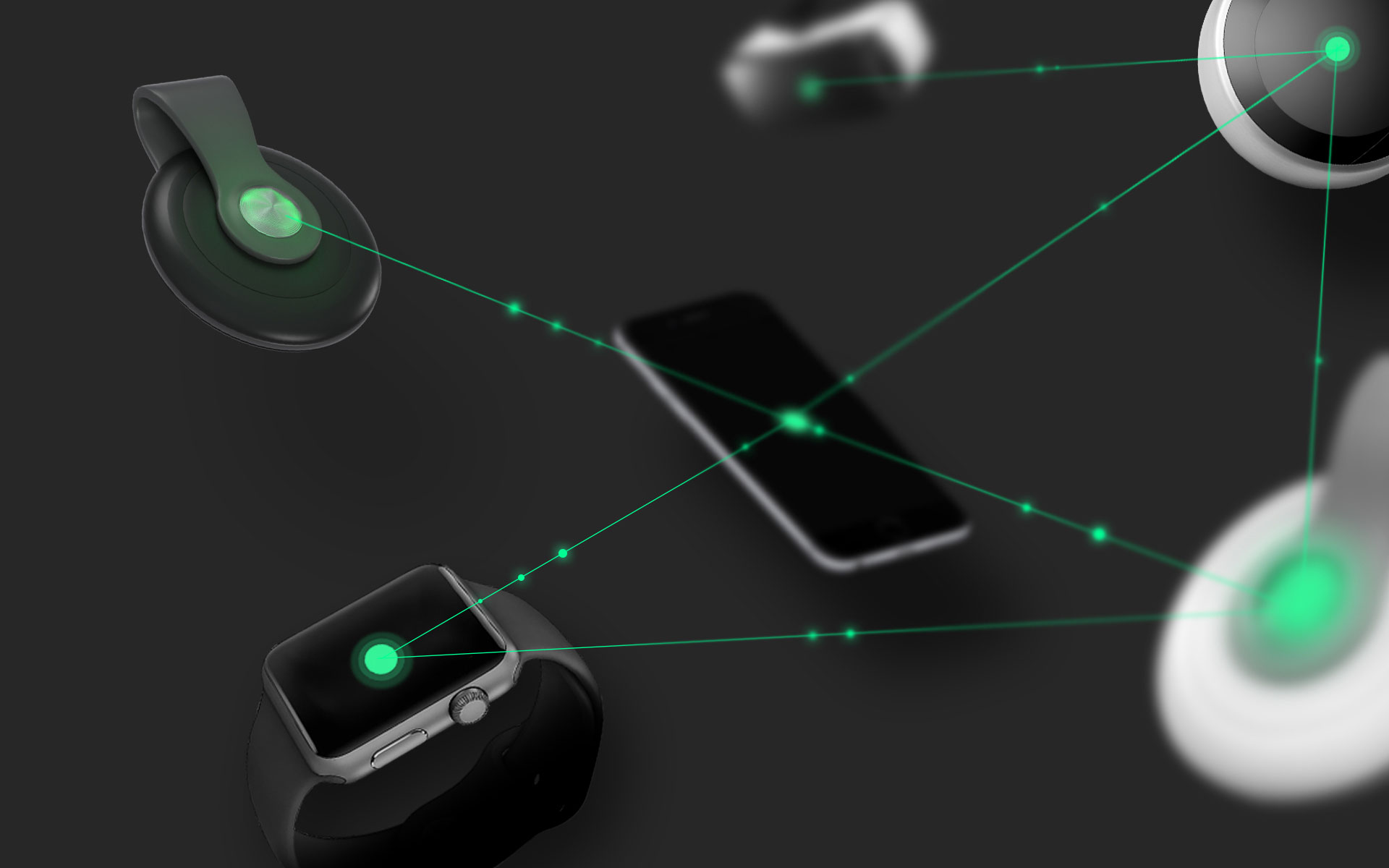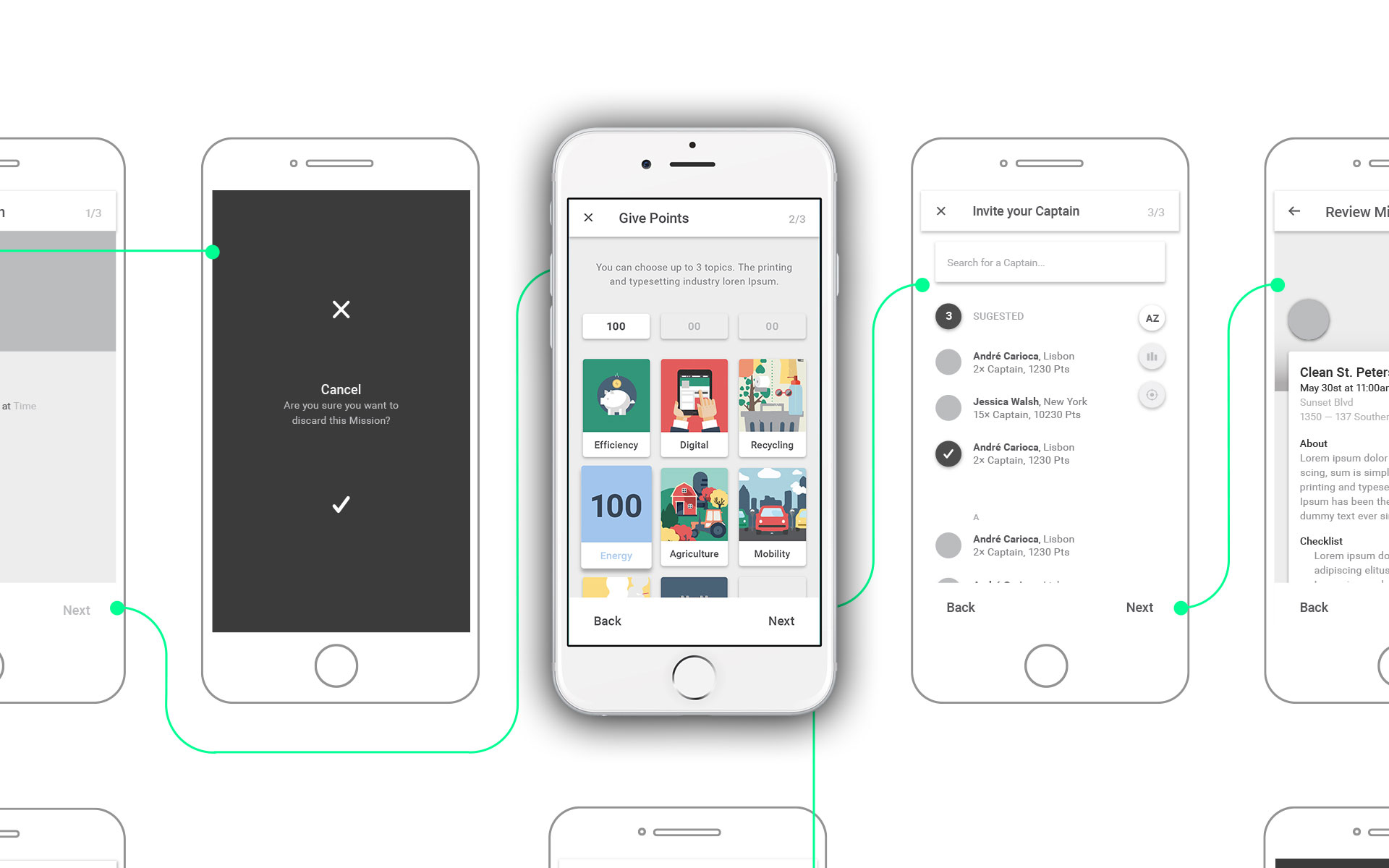 Service_02
Industry
Keep pace with the changing rules of manufacture.
Digital transformation
for a connected manufacturing
Industry 4.0 is at the heart of digital transformation for every enterprise. To create value from insights generated by connected assets throughout the product lifecycle, manufacturing and supply chain.
Interaction between machines, products, people, processes and enterprises triggers positive change at every level. We can help you unleash this formidable opportunity for competitiveness and growth. As a transformation partner, meta. reveals both the most direct route to Industry 4.0 and a clearly articulated prole of solutions.
Services
01_Retail
02_Industry
03_Digital
Track and trace solutions for supply-chain efficiency
Real-time analytics from the production line
Queue monitoring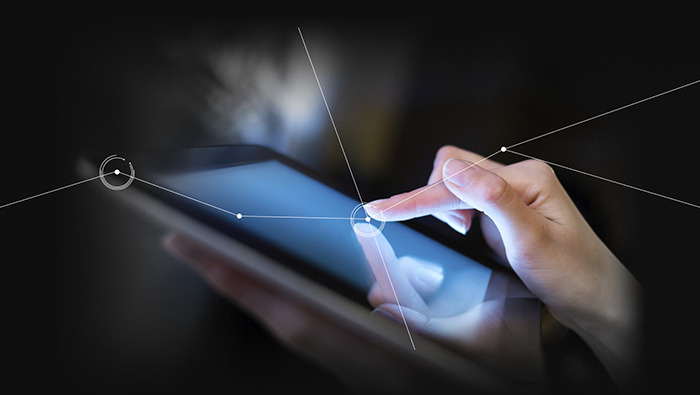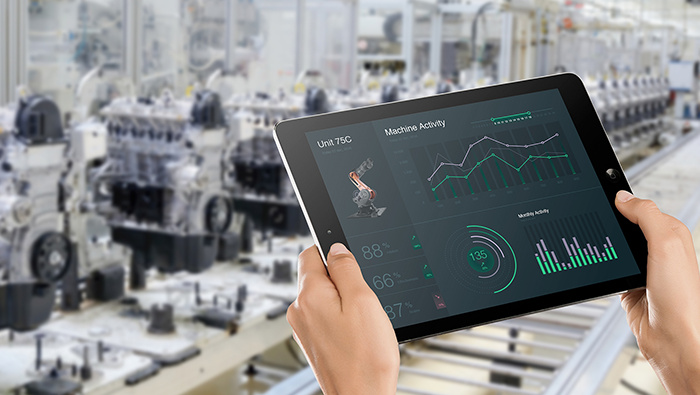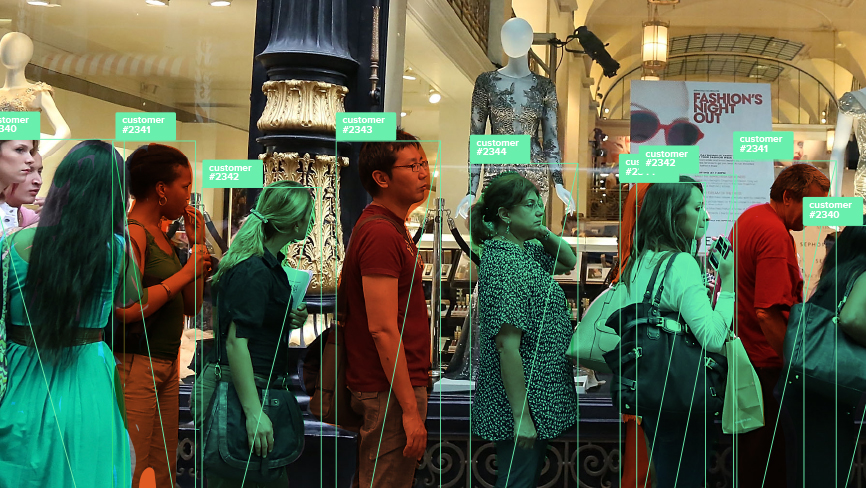 Service_01
Retail
Keep pace with the changing rules of retail.
We help you move into
the future of retail
Digitally-savvy customers armed with smart devices expect retailers to engage with them on all fronts – social media, in-store, online and on their mobile. Retailers growing in this scenario, exploring newer channels, marketing formats and geographies need agile processes and robust IT to support and enable this growth.
meta. helps retailers increase revenue by delivering great buying experiences. With a focus on multi-channel, digital marketing and shopper-centric merchandizing, our solutions and services help you transform your business with minimal time-to-market.
Services
01_Retail
02_Industry
03_Digital
Real-time Marketing through beacons with custom campaigns
Real-time information about products through interactive displays
Real-time pricing updates with electronic labels
Augmented reality products
Virtual reality store
Website and e-commerce development